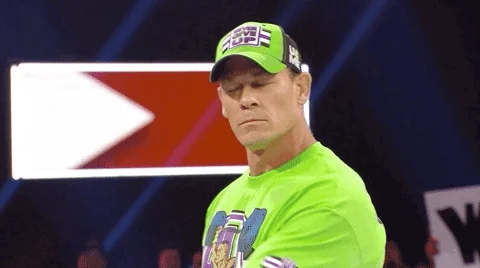 If you're not getting the Internet speed you expect, it could be due to your wireless router. Wireless routers manufactured even a few years ago weren't designed to accommodate the Internet speeds available today. So, even if you
upgrade your Internet plan
to a higher speed tier, you might not enjoy a faster Internet connection until you update your wireless router.
How can I tell if my wireless router is slowing my Internet connection?
Test your Internet speed using a free service like
Speedtest.net
. Perform multiple tests throughout the day, then calculate the average speed. If the speed you're getting is consistently slower than the speed you're paying for, it could be because of your wireless router.